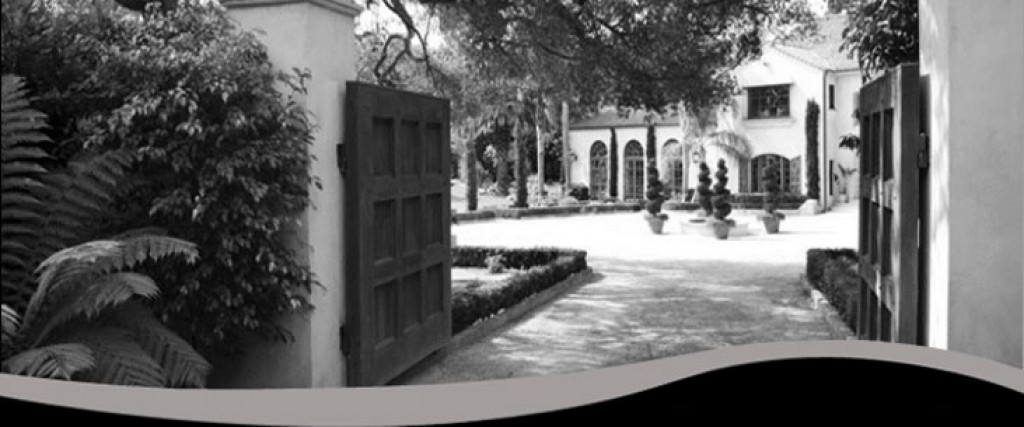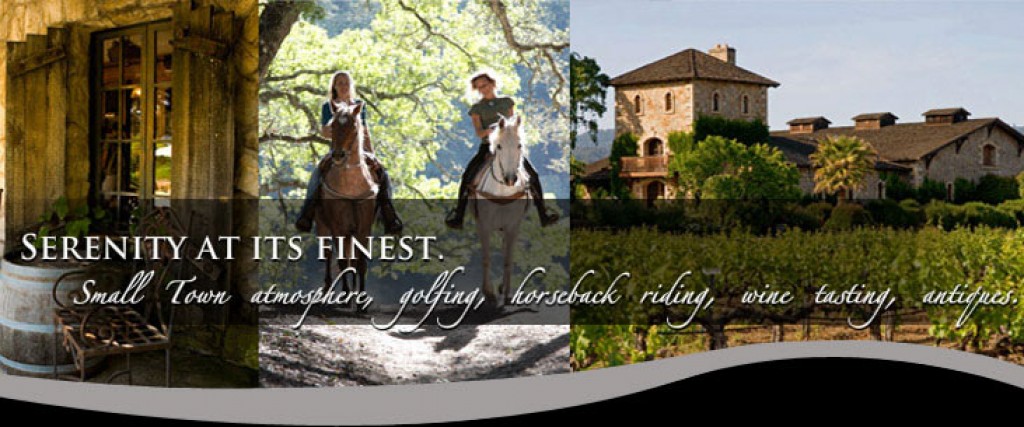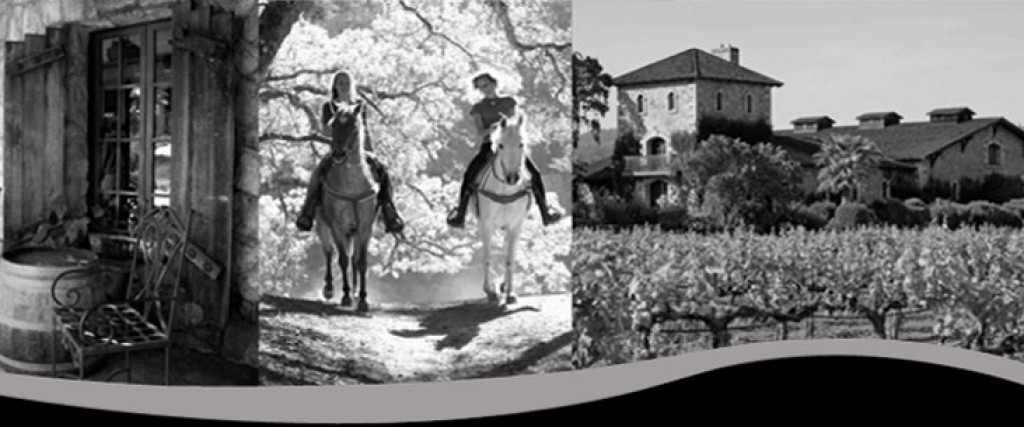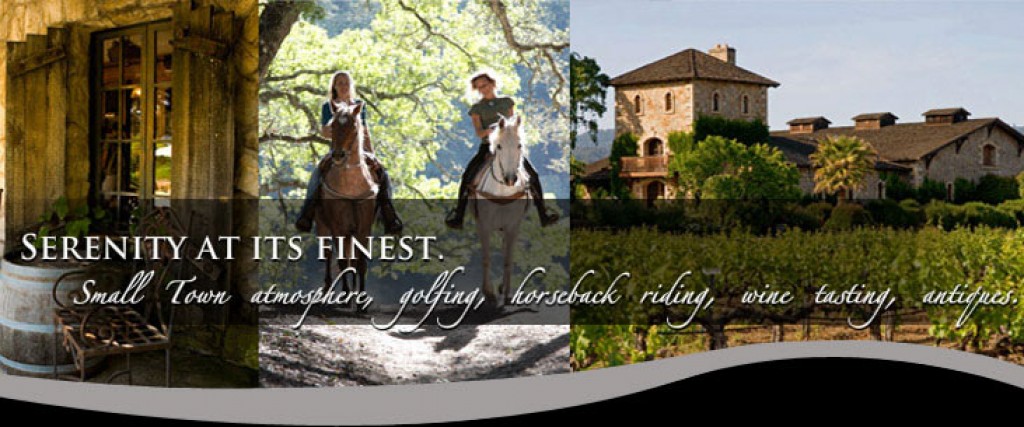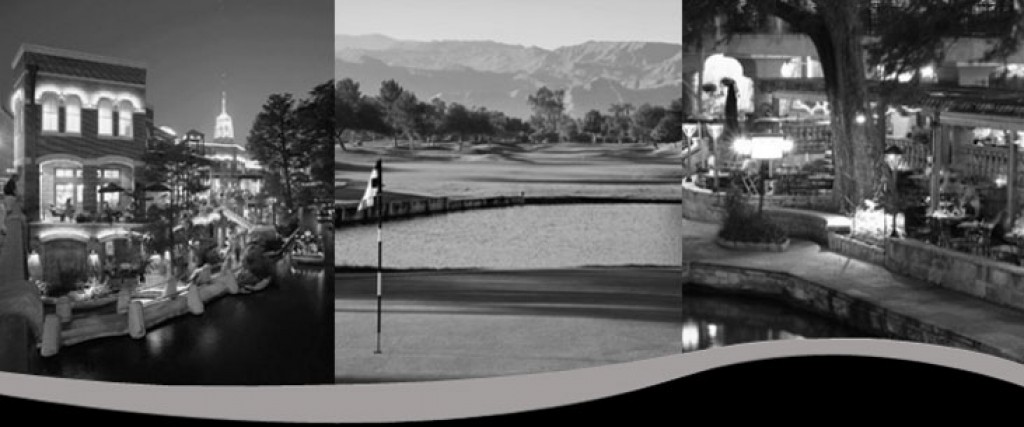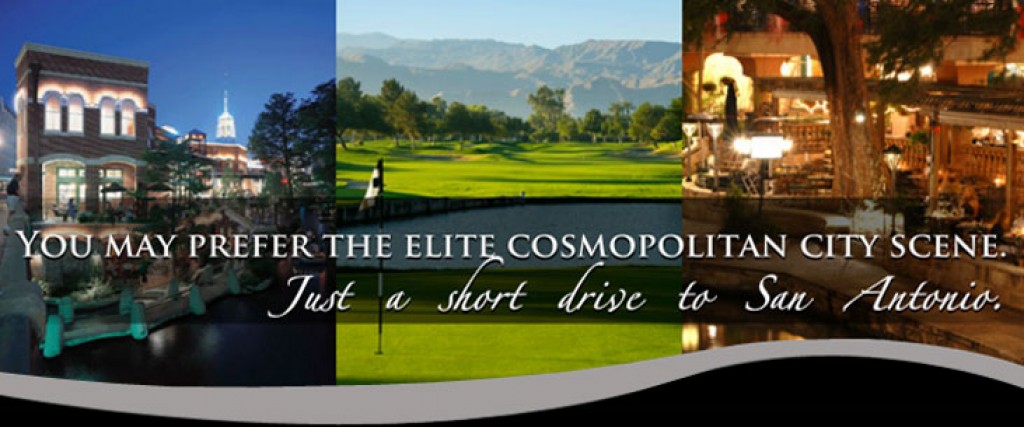 .

Remember the good ol' days? Time to talk.. Time to relax. Time for one another. The good ol' days are still good, just not so old. In the good ol' Texas Hill Country....low taxes. low land costs, year round seasonal golf. Unique places. Fine arts. Excellent schools and universities and world-class health care. Friendly Texans. All is good. Come visit for a weekend, then stay for a lifetime.
Hill Country Team specializes in Boerne, Fair Oaks Ranch, Comfort, Fredericksburg, Kerrville, N. San Antonio and the surrounding areas of the Texas Hill Country.

Direct: (830) 995-5110 • Email: ruewright(at)gmail(dotted)com
Direct: (830) 995-5110 • Email: billwright49(at)gmail(dotted)com
The Key to your success is in our Mission Statement
Absolutely committed to exemplary service
Unparalleled attention to every detail
Unwavering focus on attaining your dreams
Respecting your price point, maximizing your investment
Integrity in every transaction
Our priorities are simple, they're Yours.